In Juilliard, almost no one says no!
"The whole is greater than the sum of its parts" is definitely among my favorite philosophical ideas for creative endeavors because, at least in music, composers have always been enriched and thrived thanks to the input of other people and their relationship with them. Who is to say how much Liszt would have been able to write without his friendship with Chopin, or if Stravinsky would have ever written The Rite of Spring without Diaghilev's influence or how much John Lennon would have been able to write without Paul McCartney. Composers are remixers and the richer their environment, the more they produce. It is no wonder that in the past, some of the great artists of the moment seem to have all sorts of interesting relationships with each other like it is portrayed in Midnight in Paris. It is because of this realization that coming to New York became one of my most important career goals because if there is a more thriving culture Mecca in the world, I do not know of it. As expected, I have made more professional relationships in these three months of my life than I had made in my entire life and it has been immensely exciting.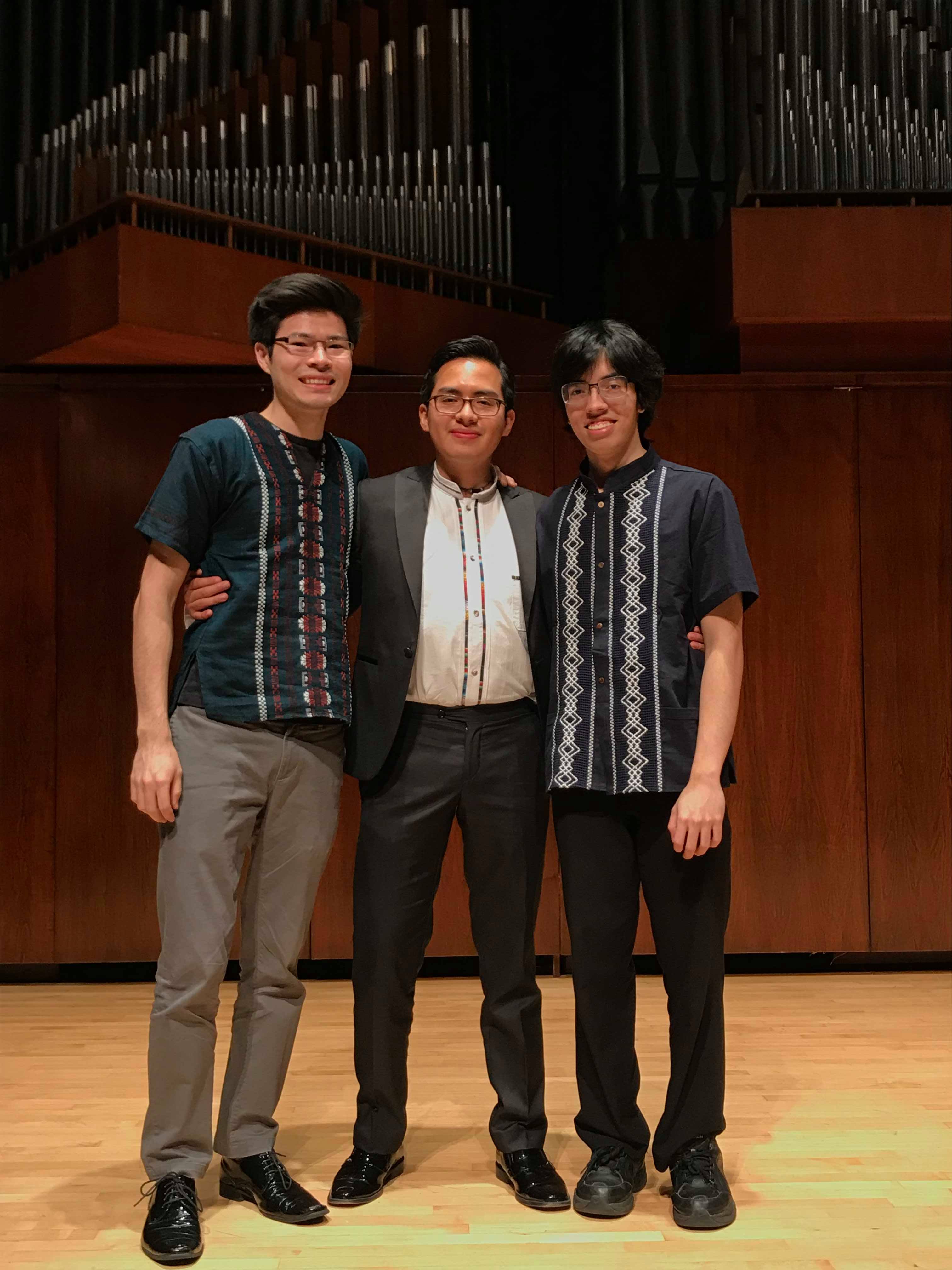 The great thing about being surrounded with people who are among the best in the world at what they do is that their enthusiasm for creating and collaborating is unparalleled. Among my best memories of my first semester at Juilliard are long sessions of working on a composition with classmates. They are magical moments where we brainstorm on a piece I bring and we make it better together. I have done it four times already and there is a bunch more to come. The first one was on a guitar duet that I had performed on a concert of Mexican Music on the Day of the Dead celebration on my school and it was particularly fantastic because I worked with Juan Vidaurre, jazz guitarist, on a bossa nova piece that featured a lot of improvisation and his fresh way of looking at performance made it a very successful first experience of being performed at Juilliard. The second one was a working with cellist Philip Sheegog, who has premiered 60 pieces at Juilliard. It was one of the most intense collaborations I have had since he got as invested as me on this particular piece because of his passion for premiering new music and because of my use of certain techniques that excite him. I also have worked on a piano solo piece with Umi Garret and we had a lot of fun working out technical details of my piece that could help it speak easier on the fingers and even though I am a pianist, a fresh perspective on this piece I know so well made us even add a few notes and find details that I had forgotten I put in there! Finally, I finished writing a brass quintet by the newly formed Riverside Brass, which is made up of brass players from my class. It's really going to shine because I have written specifically for the energetic personality and the crazy high notes of William Leathers.
Once again, this school and this environment can easily become the best thing to ever happen to you with the right enthusiasm and careful planning. I feel a huge responsibility being here representing my country and I am determined to prove our worth as hardworking people with a music that is just as colorful as our spicy personalities.
¡A chambear!