This year was one for the books!
My final year at Juilliard held so many victories, challenges, and memories of intense stress, joy, and learning. Last month I was battling my way through a redeye after getting cut from an audition. Traveling in the cold, all alone, at an ungodly hour, not feeling great about my dancing abilities. I found myself scrolling through my photos of senior year, in a way forcing myself to remember all the reasons that this year was a great one. I found moments of levity, and sadness, and most of all beautiful memories of times spent in the studio and exploring NYC. I picked some of these photos as a means of reviewing my year and reminding myself of all of the beautiful moments it held.
A huge highlight was being able to take part in so many choreographic projects! I love to choreograph because it exercises a totally different element of my creativity than performance. The process of demonstrating, explaining, and physical-izing an idea into reality are elements that make choreographing an elusive, demanding and rewarding process. I got to restage my piece Tour of a Reverie at the Triskelion Arts CollabFest in Brooklyn. This was my first time presenting my work professionally outside of Juilliard, and it made me realize that we have a lot of professionalism built into our school experience, but there is also a lot to learn about communicating and navigating the real world.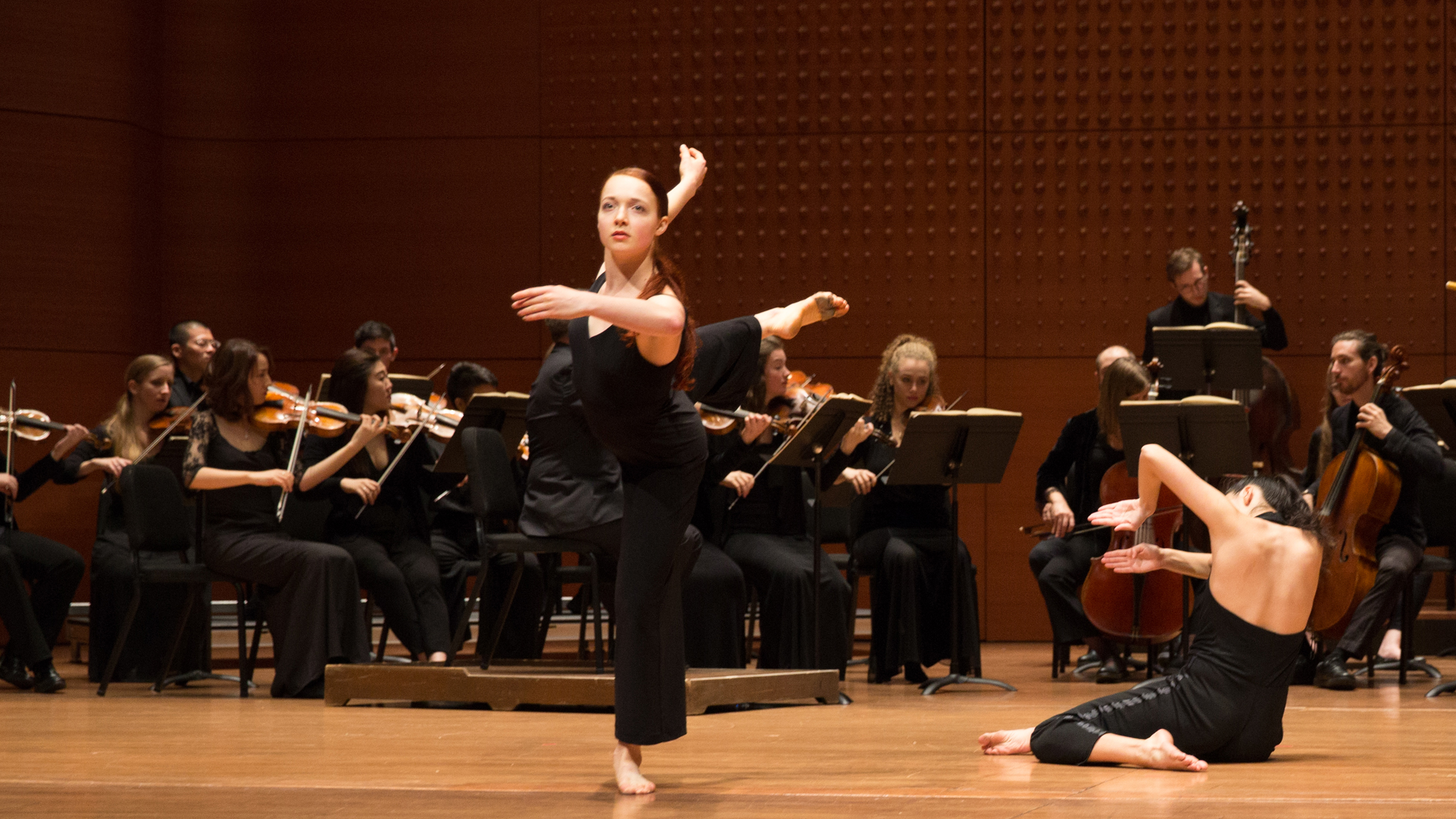 I had the opportunity to work with Juilliard415 on the longest dance piece I have ever made: I worked with my peers to choreograph (in one month) a 17-minute piece to excerpts from Rameau's opera Zoroastre.
Last but not least, I had the chance to make a piece for Senior Production! This process involved lots of planning, and a lot of sleepless nights spent reviewing and reworking material. The final work, Room for Longing, was special in that I was working with a costume designer, eight dancers, and a large interactive set piece. I am proud of the result, and also of all the fellow choreographers who created for Senior Pro 2019.
A large element of Senior Production was all of the planning, and fundraising the senior class undertook in order to support the production of the show. We started raising money in October with bake sales, creating a calendar, selling merchandise, and organizing a silent auction. Our work culminated in a weekend of Senior Production performances featuring seven world premieres with original sets and costumes as well as a reception for all of the contributors involved in the process.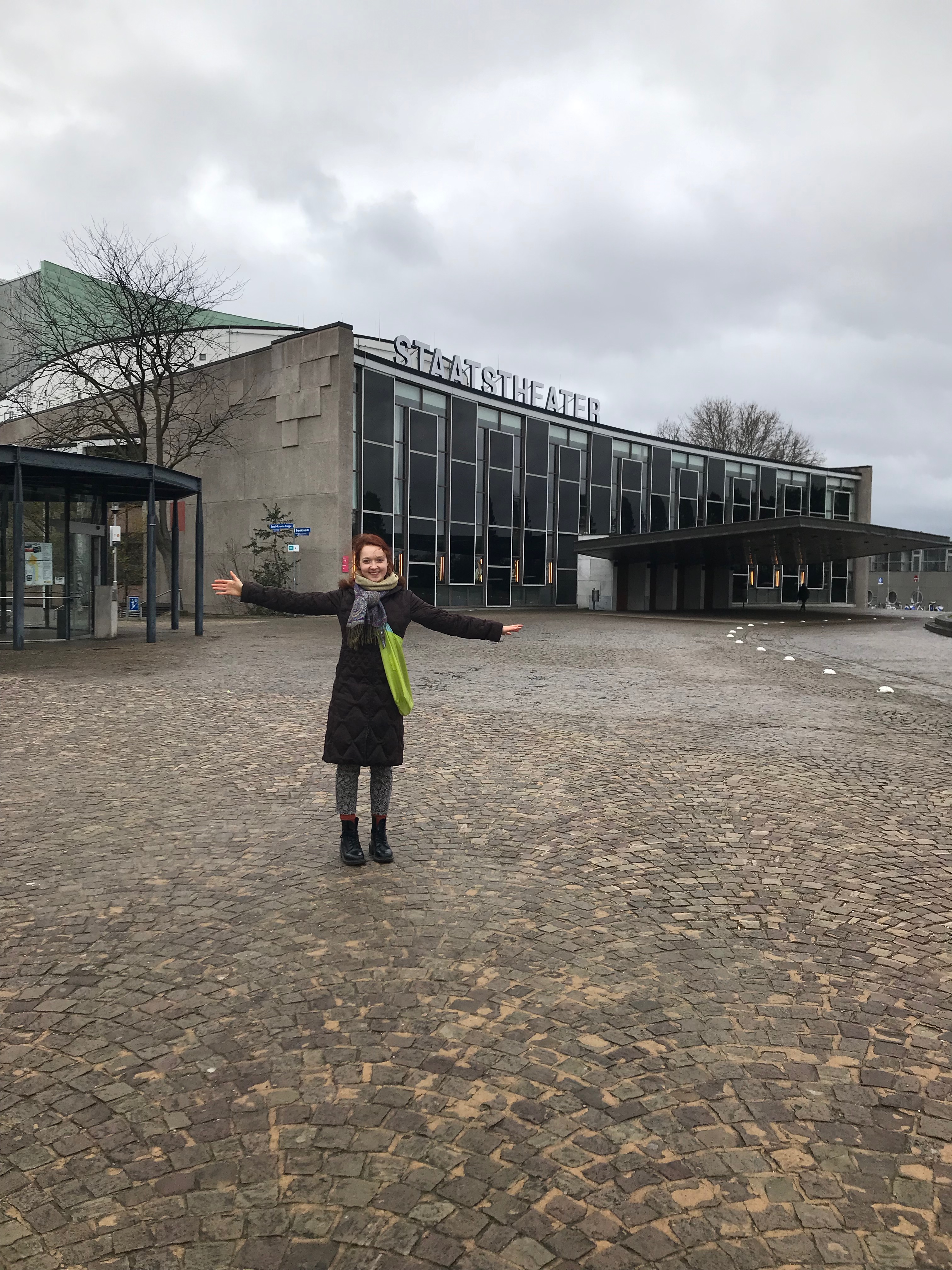 Auditions, auditions, auditions, and more auditions ... and travel! This year I traveled a lot, from experiencing company class in Europe to auditioning in Seattle, my year was full of planes, trains, and automobiles. Not to mention countless emails to companies and choreographers, carefully crafted and sent with the hope that they would warrant a quick reply.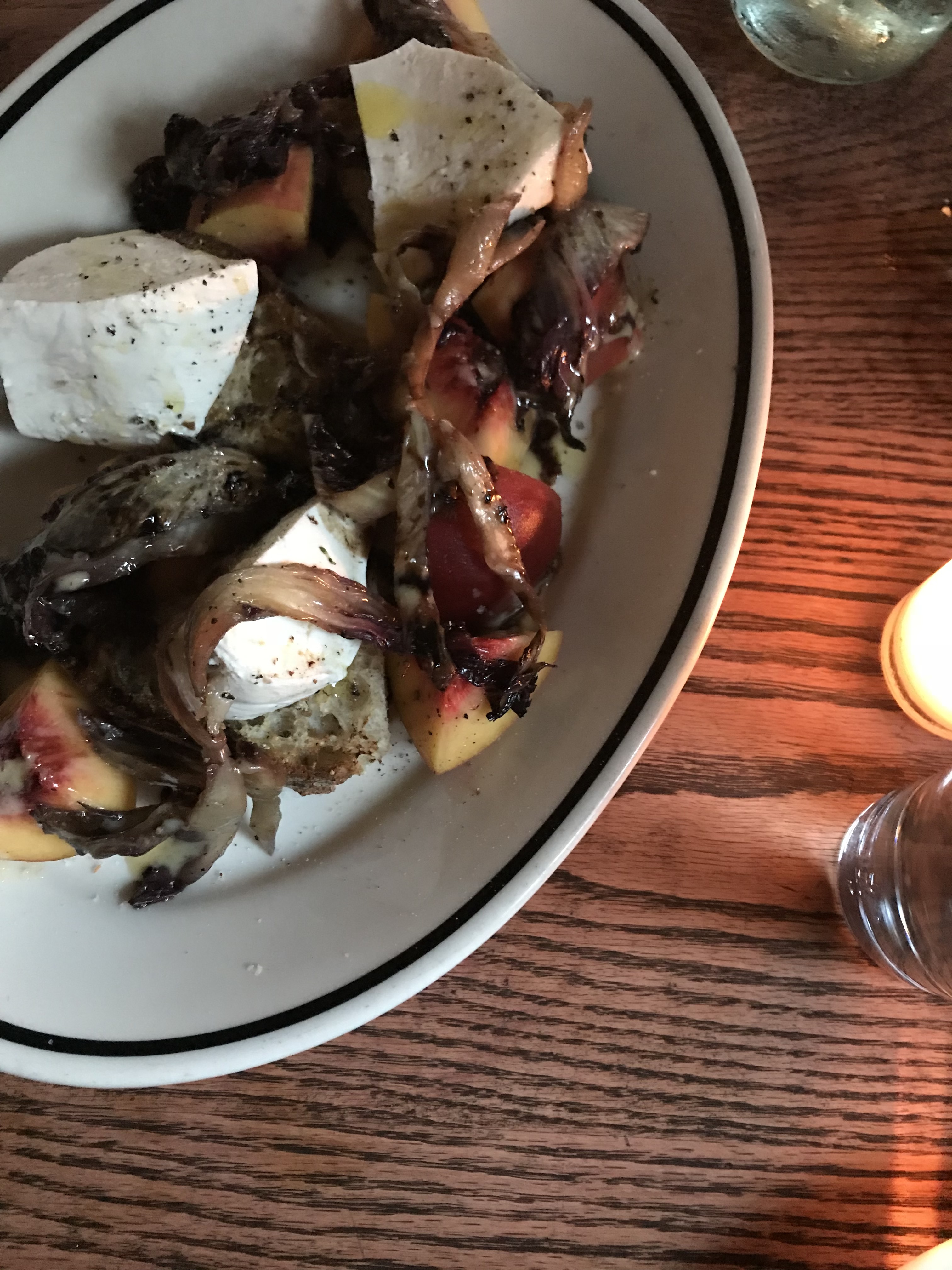 Other elements that defined this year were moments spent with my friends and classmates. Eating our way through NYC and enjoying the sun and the support system we have cultivated through our experiences together.
All in all, this year was filled with an extreme range of highs and lows. I learned to demand more of myself as a dancer and a choreographer and as a member of the Juilliard community. I began to work to change my mindset from that of a student to a professional. Most importantly I learned how to dedicate myself to less responsibilities and to do what I love with more passion, focus, and drive than ever before.