When I think of Juilliard, I think of hope.
Maybe I am still in that freshman stage of life where I live and breathe on the premise that anything is possible if you set your mind to it. However, it doesn't hurt to be positive! It couldn't be more evident to me that this is a place where you can never dream too big. As a musician, to be surrounded by and immersed in a community of the most driven and talented dancers, actors, and fellow musicians I'll probably ever meet is one of the best things that Juilliard has offered to me. I can choose to be scared or can choose to take this inspiration as an impetus for even more growth. At this school, I am constantly striving to not compare myself to others, but to become the best version of myself that I can be.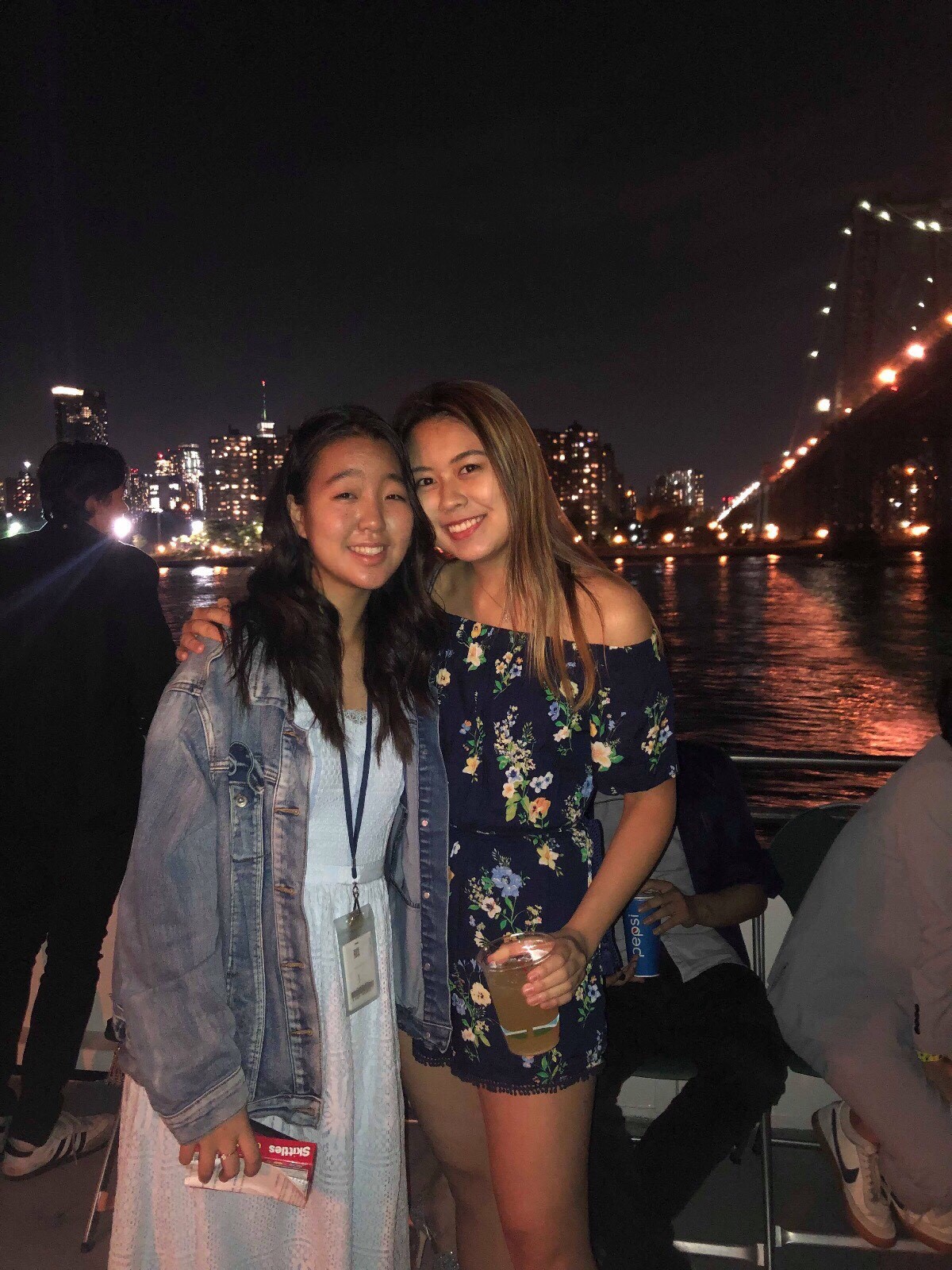 I already love Juilliard because unlike smaller conservatories, it feels as if there are countless people I get to meet from all sorts of disciplines, which really opens up my perspective. If I had gone to any other small conservatory comprised of only classical musicians, it would probably feel a little claustrophobic. One of the main reasons why I chose to come to Juilliard was the people here. By far, out of the seven schools I auditioned for this past spring, Juilliard had the most friendly, warm, and welcoming atmosphere.
Yes, of course, Juilliard is quite competitive, but part of what makes Juilliard so special is its ability to bring out the best in you. During my few days here, I have already pushed myself past my comfort zone and realized that I could do even more than I thought I was capable of originally.
Many people have told me that if I moved to New York City, I would not be able to handle its wrath or that I wasn't strong enough to swim in such a competitive pool. So, that is exactly why I moved to New York City! Call me naive—yes, yes I get it—but the prospect of New York City and Juilliard together doesn't scare me one bit at this particular moment. At Juilliard, there are countless talented and driven performing artists who most likely feel the same insecurities and worries even though we may not express it. And at the same time, at Juilliard, I feel supported and motivated by my colleagues and teachers to become the best musician and person I can be just by watching them. We are so blessed and incredibly lucky to be in the heart of this vibrant and eccentric culture, with an endless amount of resources and opportunities to grow. I couldn't think of a better school or place that can give you the same opportunities and experiences. Although I have only been at Juilliard for a couple of days, at this point, I can confidently and wholeheartedly say that I wouldn't want to be anywhere else.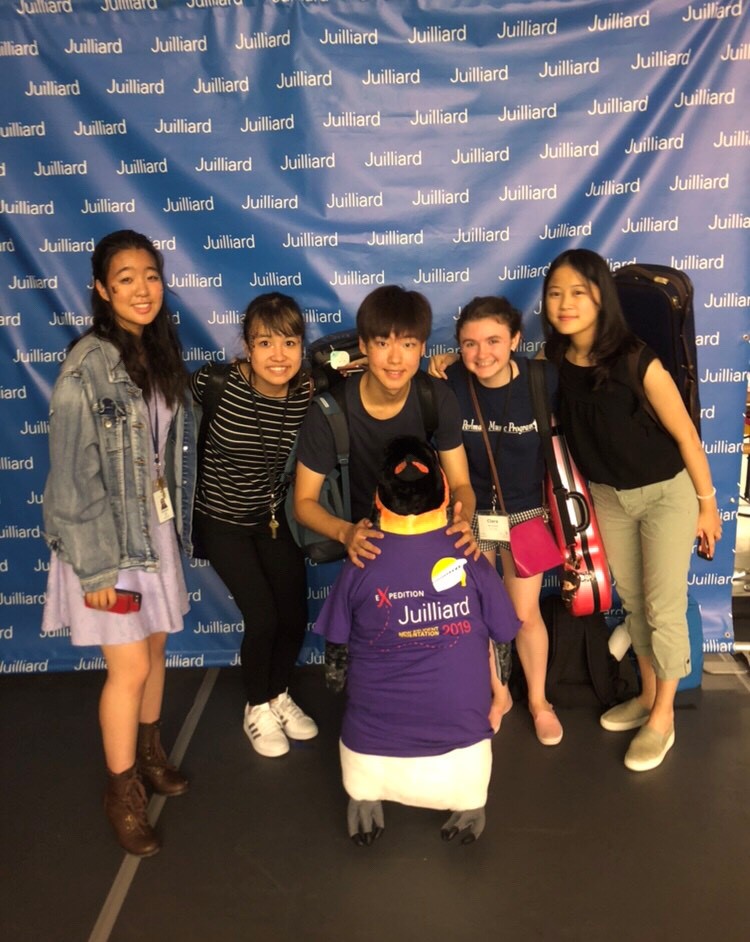 Attend a student performance on campus.