Autumn is absolutely my favorite time of year in New York.
Unfortunately, it's also one of the busiest seasons at Juilliard, with rehearsals, concerts, and gigs popping up almost every day. This year, I'm teaching at a middle school uptown, so combining my own schedule with a completely different school's has been a challenge, to say the least. We are still settling into a weekly routine, but at this point in the semester, things are falling into place. Although there is so much going on each week, I've been trying my best to enjoy autumn's brief beauty and NYC's grand Halloween celebrations. Here are some of my favorite things to do in the fall:
Go leaf-spotting in Central Park
It's one of the easiest things to do, but somehow even the park, which is a three-minute walk from school, seems a million miles away when I have four midterms and three performances in a week. Sometimes I have to force myself to make time just to go for a walk in the park, but it's so helpful in clearing my mind and getting myself in the fall spirit. Since I enjoy photography, I've also had fun picking out the perfect trees to take friends' photos in front of.
Carve jack-o-lanterns (or go see a display)
My biggest regret is that I haven't been able to carve pumpkins in New York! It's not quite the same when I don't have a backyard to carve in (or even a porch to display pumpkins), but I've more than compromised by going to the Great Jack-o-Lantern Blaze in upstate New York. Every year, the small town of Croton-on-Hudson puts together a massive display of more than 7,000 hand-carved pumpkins arranged to look like dinosaurs, spiders, and even the Statue of Liberty. It's a trek to get out there, but I went for the third year in a row and it was worth every minute. 
Go to the Halloween parade
A confession: I've never actually been. A lot of my friends have, though, and they say it's so much fun! New York has to do everything bigger and better than the rest of the world, and Halloween seems to be no exception. I actually spent this Halloween at a concert in Brooklyn, but there were so many people dressed in costume on the subway and even at the concert that it felt like its own Halloween parade! In such a fast-paced city, it's nice to feel a sense of community seeing everybody dressed up in celebration of the holiday.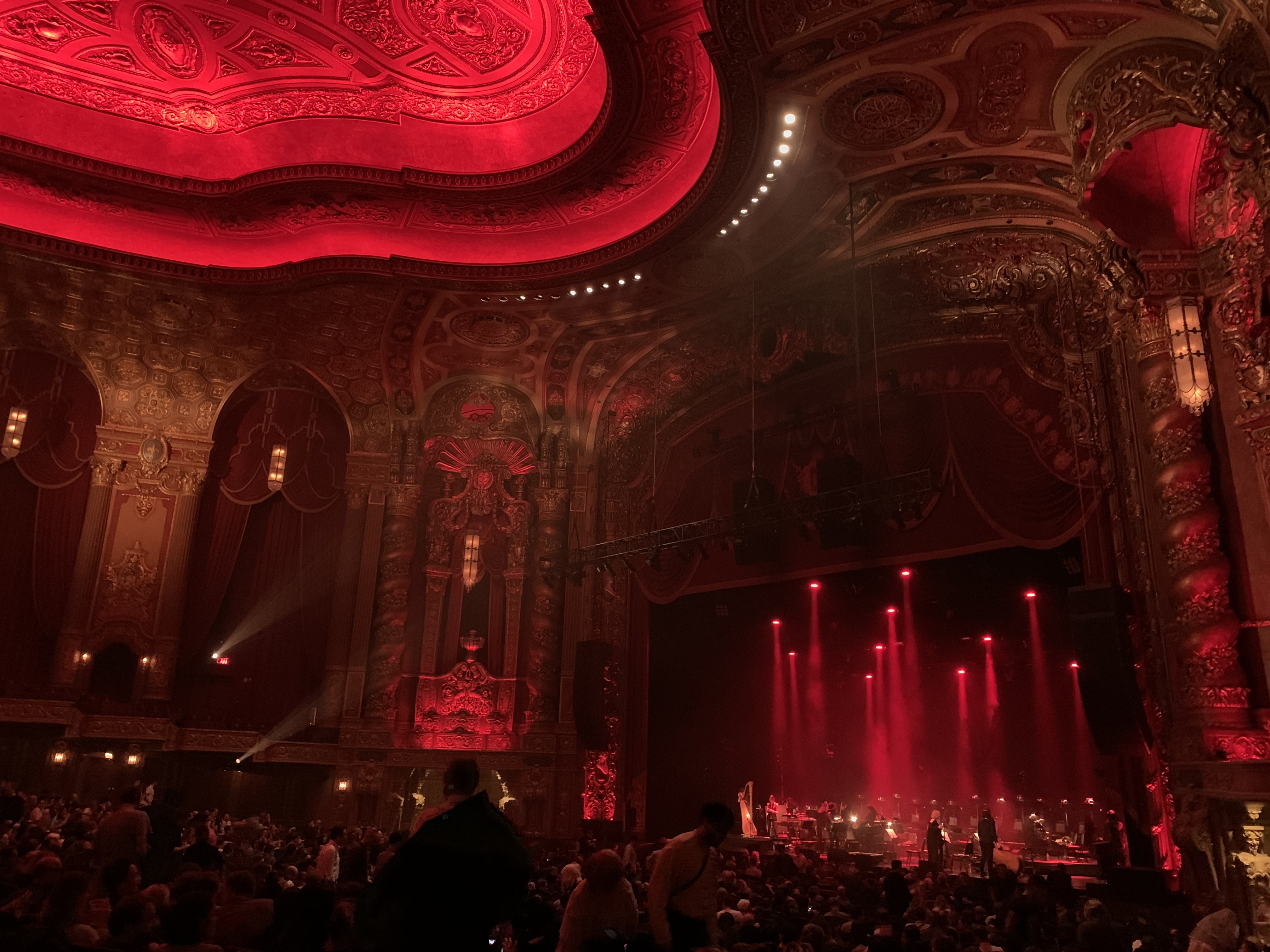 Find little ways to be festive
I would have made my entire diet pumpkin for the month if I could, but I compromised with my favorite Pillsbury Halloween cookies. These were a staple of my childhood, but they're such a rare find in New York! At the beginning of the month, I found them at a grocery store and scooped them up before somebody else could, and baking a few every so often was a nice way to infuse the day with a little Halloween spirit.
Especially now that I'm in my senior year, I can feel pressured to be grown up and have everything figured out, but having reasons to enjoy the little things and feel like a kid from time to time make the season as exciting for me now as it was when I was younger. This may be my last autumn in New York, so I'm trying to be as present as possible and enjoy every falling leaf, every jack-o-lantern, and every cozy treat!
Attend a student performance on campus.