It's finally that time of year!
It's always so exciting to see the school bustling with new faces, some of which we'll hopefully see again on campus next year. When I auditioned at Juilliard, I was so intimidated, and I never in my wildest dreams imagined that I would even get accepted, let alone go here. Regardless of where you are in your audition journey, your audition at Juilliard is your chance to show all your hard work. It can feel stressful, but here are my suggestions for making your big day as smooth as possible:
1. Prepare for the day in advance. If it helps you to plan out your audition attire, double-check your repertoire, or even plan out your meals leading up to the audition, do so! Some people find it helpful to mentally walk through each step of the day down to the little details so they can feel a little more prepared. Others feel more comfortable going with their intuition and treating it like any other day. By this point, you are probably getting better at figuring out your best pre-audition routines, so go with what works for you.
2. Don't be afraid to talk to people. This is a great opportunity to ask some Juilliard students questions--we're more than happy to speak to you about student life or show you to the nearest elevators! Since the artistic energy in the building will be full to bursting with so many amazing candidates, you may even be able to meet old friends from previous auditions or programs and make new friends (potential classmates?) during your audition. I also find that talking to others who may be just as nervous as me actually helps to get rid of those pre-audition jitters!
3. Self care! Maybe it's the last thing you're thinking about before your audition, but take some time for yourself the night before or the few hours before your audition--meditation, stretching, watching videos of inspiring performances, calling a family member, doing something completely unrelated to your art...do whatever makes you feel most grounded and confident so you walk in feeling calm and ready.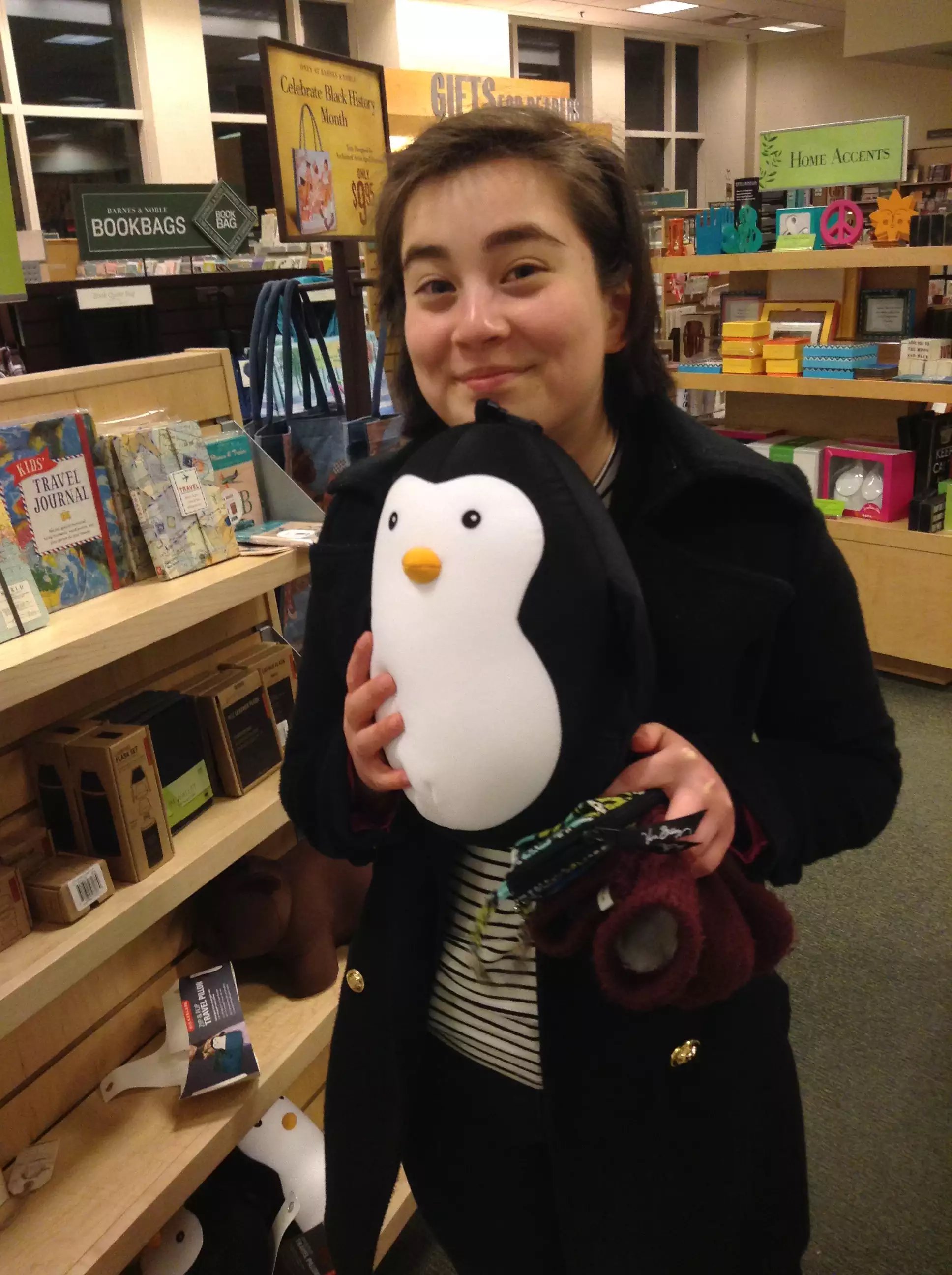 4. Be yourself (really). Your audition committee and this school itself is not looking for perfection; they are looking for genuine, hardworking, passionate, creative individuals. Trying to mold yourself into what you think the panel wants will only make your audition feel forced and inauthentic. And whether you get in or not, you'll want to walk away feeling like you put on your best and most true display of yourself.
5. Treat yourself after!! Maybe you have another audition to get to soon after this one, but take a few hours (or a few days if you can!) to get to know NYC--after all, it may be your new home! My recommendations are banana pudding from Magnolia Bakery on 69th, a Broadway show, an obligatory visit to Times Square (since it's winter, it won't be nearly as crowded…), or a classic New York slice of pizza. You've earned it!
By this point, you may have auditioned for several schools. Juilliard was my eighth and final audition, so by the time it rolled around, I was admittedly pretty exhausted. Or this may be your first college audition, or your first time visiting Juilliard, or your first time in New York City! Either way, I hope you have a memorable, enjoyable audition experience here. And…..see you next year?!
Attend a student performance on campus.