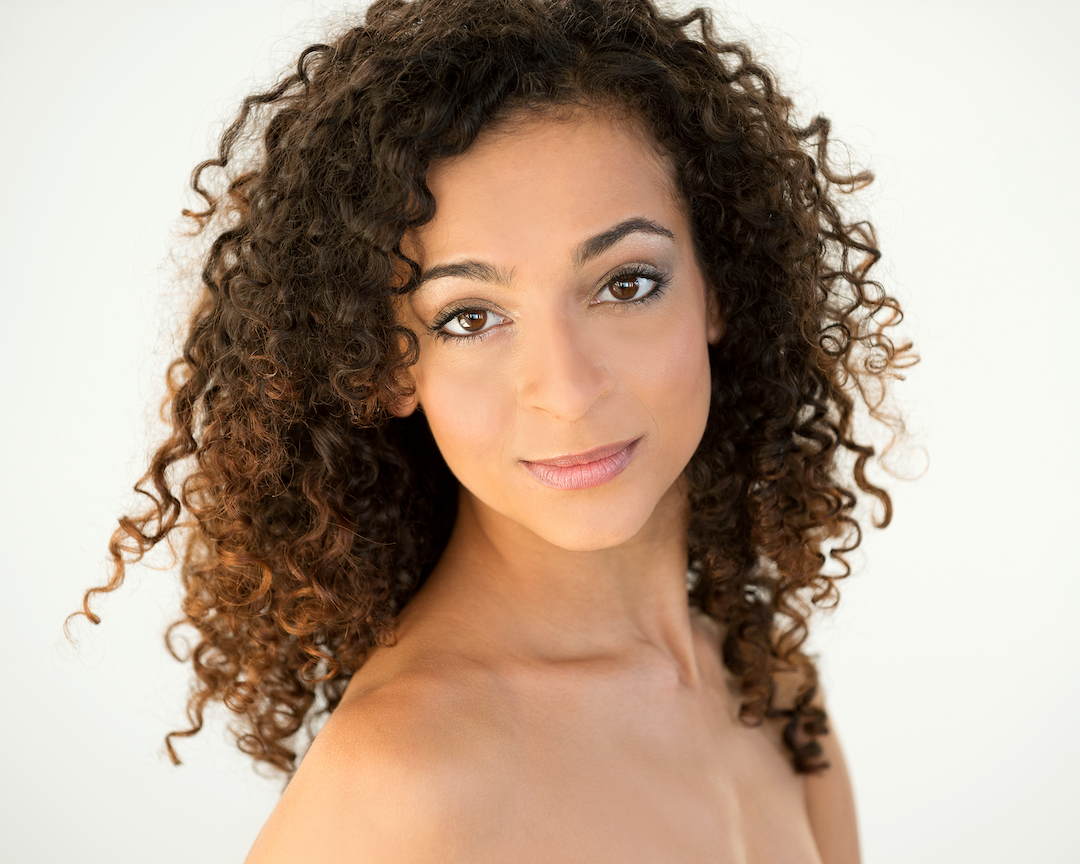 Postcards From Juilliard Alums
2021 marks a decade since my graduation from Juilliard. Since graduating I've danced and toured internationally with the Dance Theatre of Harlem and Ballet West, and I was a guest artist with the Opera Ballet Vlaanderen in Antwerp, Belgium. I was a dancer on the Starz miniseries Flesh and Bone and had the great privilege of being a performer for Cirque du Soleil's annual charity performance, One Night for One Drop. I've also been able to work on some amazing artistic projects with Juilliard colleagues. I co-starred in a feature-length dance film, Canon, created by Jehbreal Jackson (BFA '11, dance), and I've done freelance blog writing for alum Armando Braswell (BFA '06, dance) on his forum Interview en L'air. I have also greatly enjoyed being a freelance teacher, working for AGMA (the American Guild of Musical Artists) as a union delegate and on the board of governors, and freelance writing. I've had the honor of being published twice by Dance Magazine. I've been so fortunate that during the dismal year of 2020, I married the love of my life and, against all odds, moved to Europe to continue on our dance journey together. Moving across the world during a global pandemic is not something we will ever take for granted. We are thrilled to be joining the Saarländisches Staatstheater as solo artists in August.
In my spare time I attempt to be an internet activist and have recently joined Dancers Amplified. Our goal is to create an international network of artists and dance organizations working together to dismantle the default of exclusion prevalent in dance institutions around the world. I'm so grateful to Juilliard for the vast and powerful network of incredible artists and artist activists and for empowering me to use my voice to inspire change.
Gabrielle Salvatto (BFA '11, dance)