Center for Innovation in the Arts
Students working at the CIA have opportunities to explore new ways of creating and performing with technology, collaborate across disciplines, and discover new career opportunities in the dynamic landscape of the performing arts. Each year the CIA presents Beyond the Machine, a festival of interdisciplinary and multimedia art. This year's program, titled Persona Incorporalis, will feature original works that explore our search for identity in a world of virtual relationships, alternative facts, and augmented realities. The works were created by students from all three divisions participating in the InterArts program.
Share on: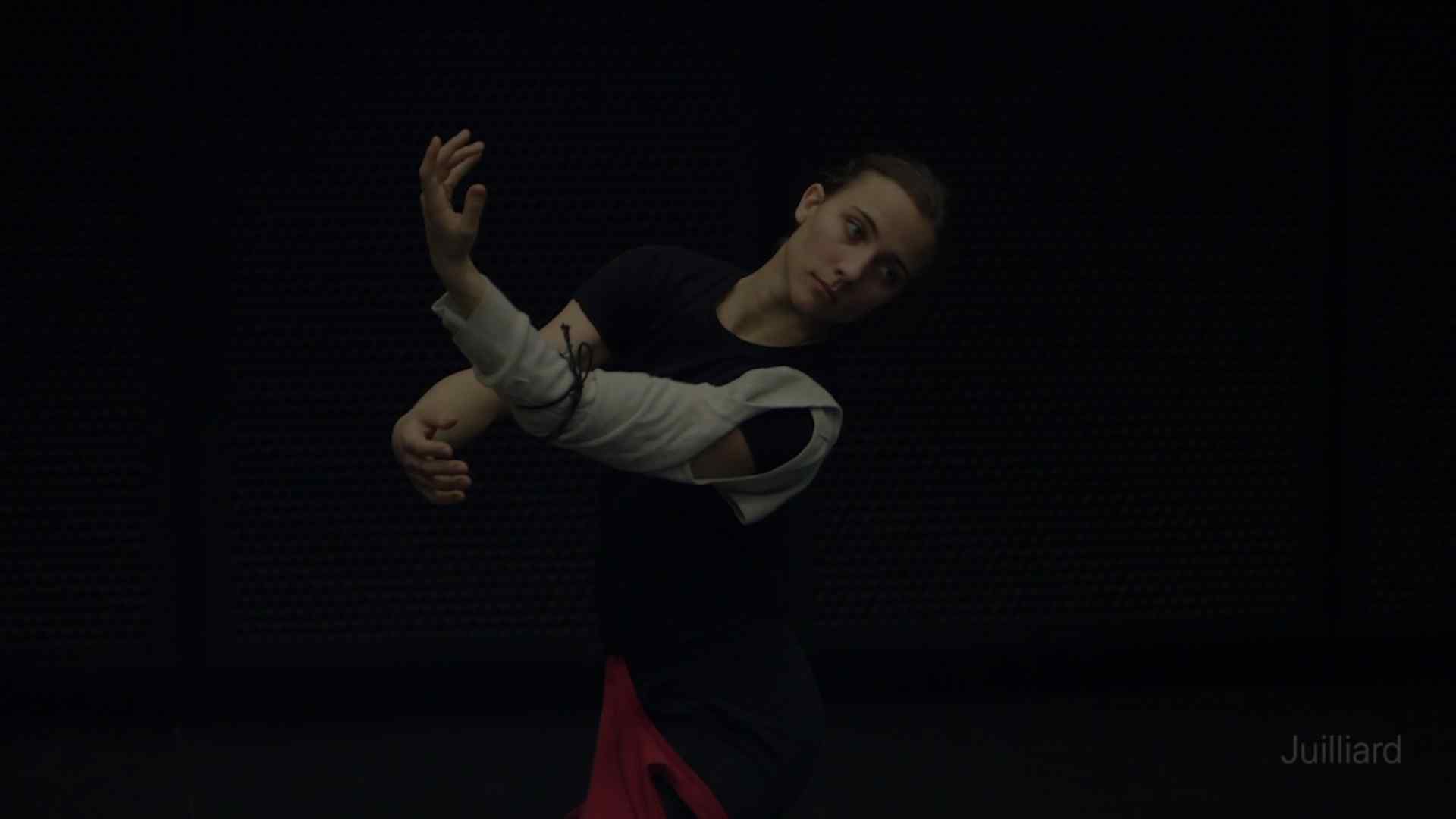 Center for Innovation in the Arts Presents 'Cracked Orlando'
Promotional Callouts
Beyond the Machine

Now celebrating its 20th season, Beyond the Machine, is a festival of interdisciplinary and multimedia art at Juilliard. Our productions feature original works that use interactive music and video design, binaural sound, motion-capture tools, multi-panel video mapping, and augmented intelligence technology.

InterArts

InterArts is program for students in all three divisions who share a passion for interdisciplinary collaboration and artistic innovation. The arc of the InterArts experience—from conception through development, production, and performance—is structured to help artists bring their creative visions to life with mentorship by professional artists, designers and technologist working in emerging art forms.