Collaborative Piano
"My favorite part of being at Juilliard is being among the most talented and creative artists in the world. I always am fascinated meeting new students and learning about their work and passions. It inspires me." — Dror Baitel, MM '17, Collaborative Piano
Collaborative Piano
At the heart of Juilliard's graduate-level collaborative piano department is a faculty whose members have performed and recorded with many of the world's most renowned singers, instrumental soloists, and chamber ensembles. They serve as teachers, role models, and mentors for students in the department. As a collaborative pianist, you will have ample performance opportunities, including the annual Liederabend and Sonatenabend concerts, featuring song and sonata repertoire with student singers and instrumentalists.  
Find Your Application Requirements
Let us help find your exact application and audition requirements. Our Applications Requirements Wizard will tell you everything you need to know about applying to Juilliard.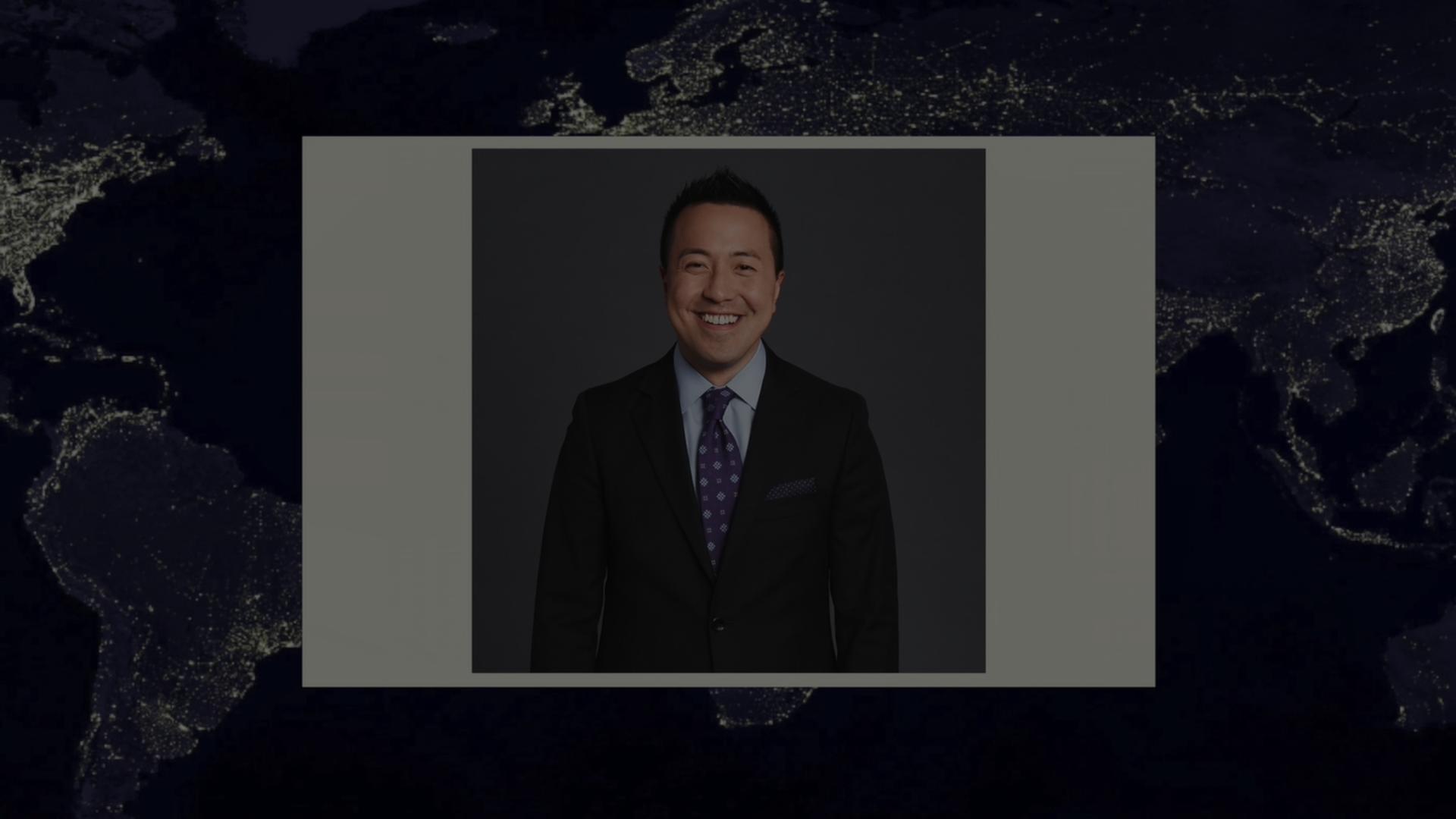 Dr. Paul Kwak, Laryngeal Surgeon | Collaborative Piano Alum
Core Experiences
Performance Opportunities

Performing before a live audience is an essential part of the Juilliard experience. Whether you are an instrumentalist, singer, or composer, you will have frequent opportunities to share your art with the public. Most performances take place in one of Juilliard's superb auditoriums, but you will also have occasion to appear elsewhere at Lincoln Center, including David Geffen and Alice Tully halls, homes of the New York Philharmonic and the Chamber Music Society; at other venues in New York City, such as Carnegie Hall, where the Juilliard Orchestra performs annually, the Blue Note Jazz Club, where Jazz students enjoy regular gigs, and the Museum of Modern Art, where the New Juilliard Ensemble appears in the Summergarden series; or on national and international tours.

Entrepreneurship

In the changing cultural landscape, performers must think more creatively about their careers than ever. While some pursue positions in traditional settings, others are exploring new ways to create opportunities that are both creatively satisfying and financially sustainable. The Alan D. Marks Center for Career Services and Entrepreneurship encourages leadership, initiative, and entrepreneurial thinking, enabling young performing artists to develop a more expansive view of success in the 21st century. It teaches students the skills essential for success in today's entrepreneurial environment, with workshops in public speaking and business planning, panel discussions with industry leaders, and entrepreneurship residencies. It also facilitates more than 450 freelance performance opportunities for Juilliard students.