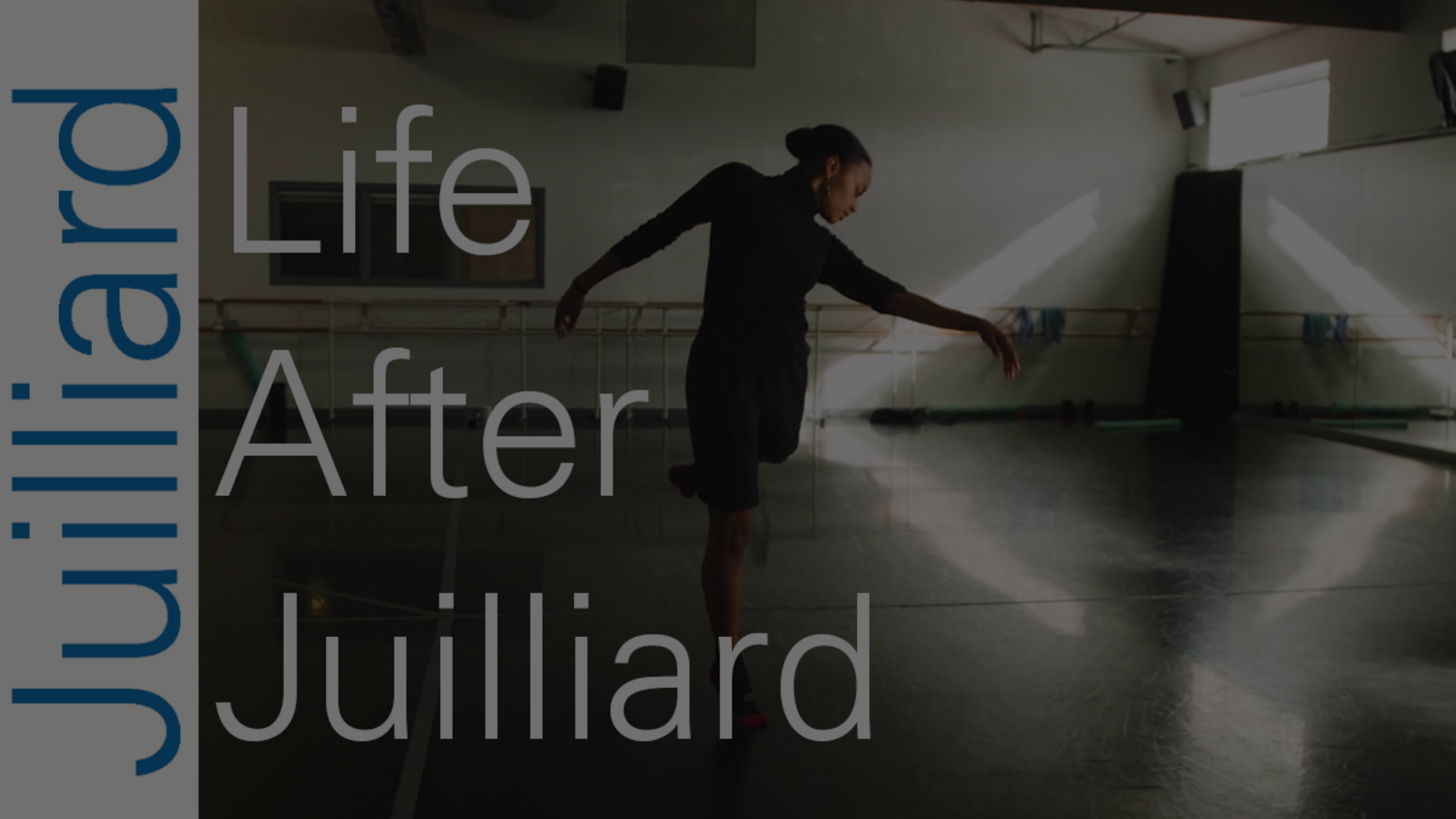 Alysia Johnson, Dancer | Life After Juilliard
Juilliard alumna Alysia Johnson (BFA '18, Dance) shares how Juilliard gave her the foundation to succeed at Hubbard Street Dance Chicago.
Promotional Callouts
Discover Your Alumni Benefits

Juilliard alumni are offered a wide variety of benefits and resources on campus, around New York City, and nationwide.

Alumni Community

Juilliard offers a host of opportunities to get involved and to reconnect with the school and fellow alumni, no matter what you're interested in or where you live. Find out about our upcoming alumni events or join our alumni communities and chapters on Facebook.
Promotional Callouts
Update Your Alumni Contact Information

Stay in touch with us and stay up to date about what's happening at Juilliard, both on campus and around the world. Fill out this form to make sure we have the most updated contact information! 

Benefits in China

The Tianjin Juilliard School is a branch of the Juilliard School located in Binhai, Tianjin, China. Alumni of both the Tianjin campus as well as the New York City campus are offered additional benefits in China.
Juilliard Alumni Stories
Read the latest stories from the Juilliard Journal about the myriad career paths taken by alumni in dance, drama, and music around the globe. See how Juilliard students are making a difference on stage, in the classroom, in the media, and even in the operating room.
Promotional Callouts
Request a Transcript or Degree Verification