Juilliard Creates the Jazz Voice Advisory Committee and Will Offer a Master's in Jazz Voice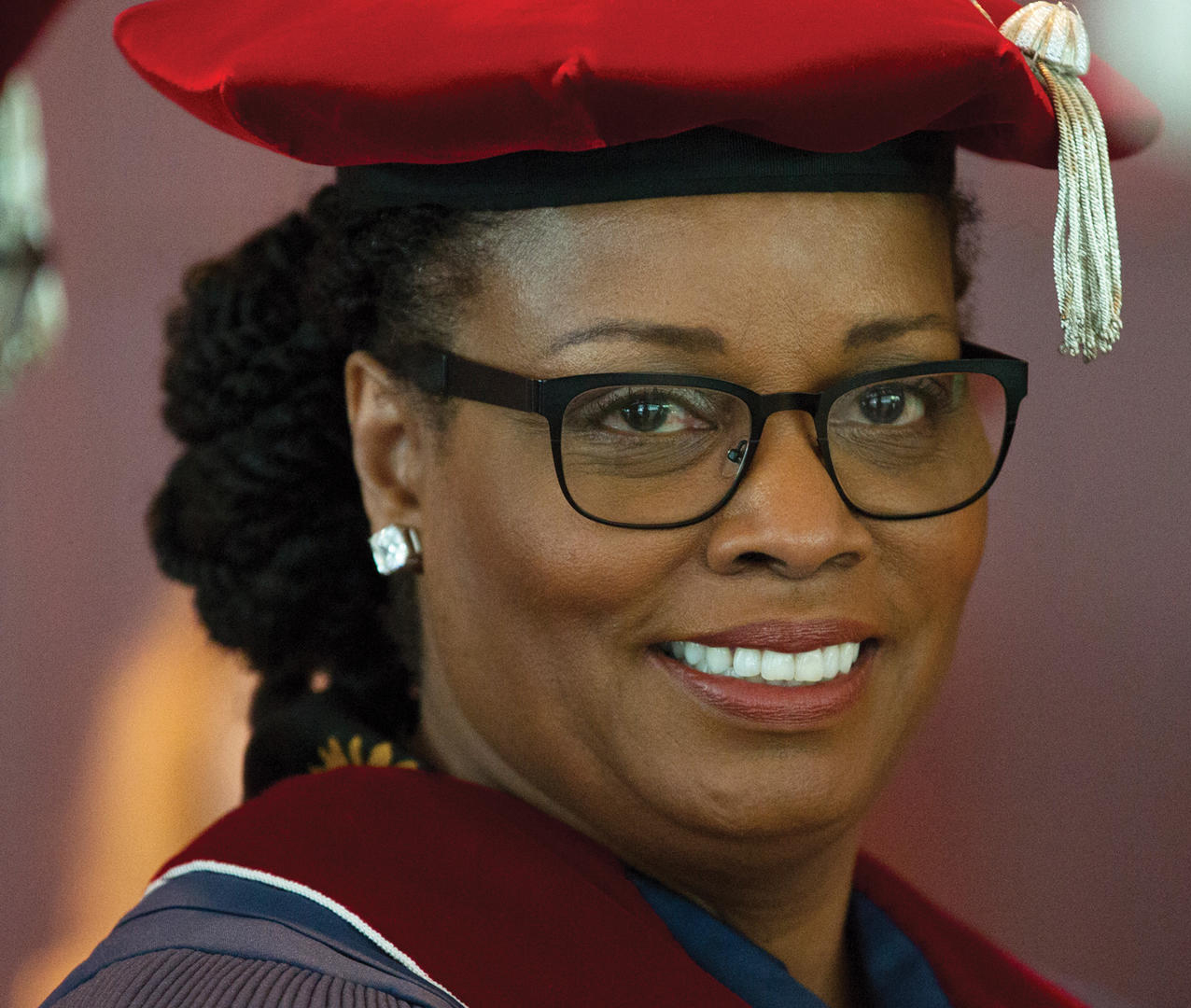 Next fall, Juilliard will welcome jazz vocalists as master's degree students, which is exciting news for the program and the school. It's also a natural progression for Jazz Studies, which started in 2001, to finally add a jazz voice master's to our offerings. And so with the counsel and ongoing engagement of our illustrious jazz voice advisory committee—which consists of Carla Cook, Kurt Elling, Hilary Gardner, Lenora Helm Hammonds, Carmen Lundy, Dianne Reeves, and Charenée Wade—we've already begun accepting applications.
Throughout the history of jazz, its musicians, be they vocalists, instrumentalists, composers, or arrangers, have embraced the 19th-century English author Charles Caleb Colton's adage that "imitation is the sincerest [form] of flattery."
Vocal music makes up the foundation of jazz—America's vernacular or roots music—which includes work songs, blues, spirituals, and ring shouts. These emotional songs were inflected with vibrato, growls, moans, slides, and microtones that were appropriated by instrumentalists— in much the same way as ragtime syncopation—into this new music called jazz.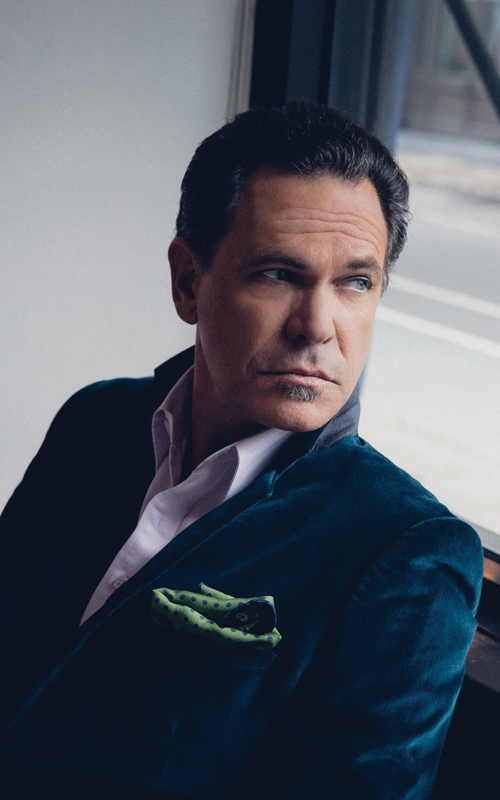 One could hear this flattery in how Robert Johnson's guitar responds to his own voice on "Cross Road Blues" (1937), in how trumpeter Louis Armstrong's invention of scat singing mirrors his instrumental flights of fancy on "Heebie Jeebies" (1926), or in how alto saxophonist Johnny Hodges' tender slides and bends on "Isfahan" (1967) recall a country blues or gospel singer. When the instrumentalists offered sufficiently compelling melodic and harmonic inventions, turns of phrase, and especially new styles like swing and bebop, the singers imitated the instrumentalists. Listen to Frank Sinatra and you'll hear the phrasing of Louis Armstrong. Listen to Ella Fitzgerald singing "Flying Home" and you'll hear swing tenor saxophonist Illinois Jacquet's solo as well as influences from bebop innovators Charlie Parker and Dizzy Gillespie.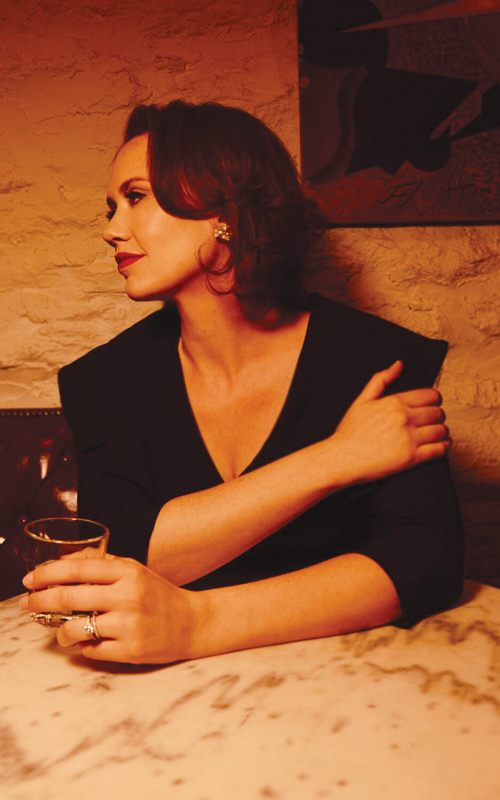 In similar fashion, the curriculum for our jazz vocalists will imitate that of their instrumental colleagues. Its focus will be on developing leadership and musicianship skills as well as humanity. Vocalists will articulate their personal mission statements, write ensemble arrangements, embrace the entire history of their instrument in jazz, learn to lead a band, develop a strong philosophical foundation, and regularly perform in small and large ensemble contexts on and off-campus.
Juilliard Jazz has been preparing to welcome vocalists to the program over the last few years. We held a master class on accompanying the jazz vocalist in 2015, have welcomed guest vocalists to work with our small and large ensemble performances, and programmed the music of vocalist Betty Carter last season.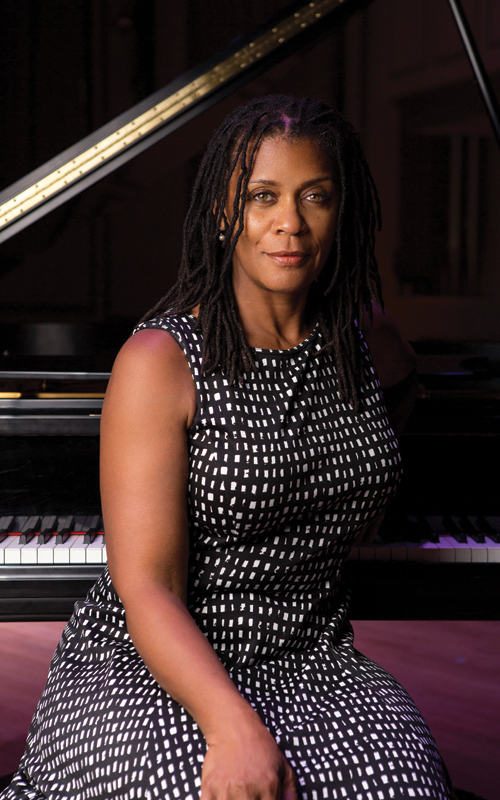 This year, our New Orleans Rhythm Kings and Queens of the Blues concert in October included jazz vocalist Brianna Thomas. Our Billie Holiday: Swing Song Tradition concert (December 4) will feature jazz vocalist and committee member Carla Cook. And moving forward, all instrumental students will be asked to sing a piece on their annual jury to demonstrate knowledge of the lyrics, the emotional context, and conscious control of intonation. This will also create a shared experience among all our students, which will increase empathy and understanding.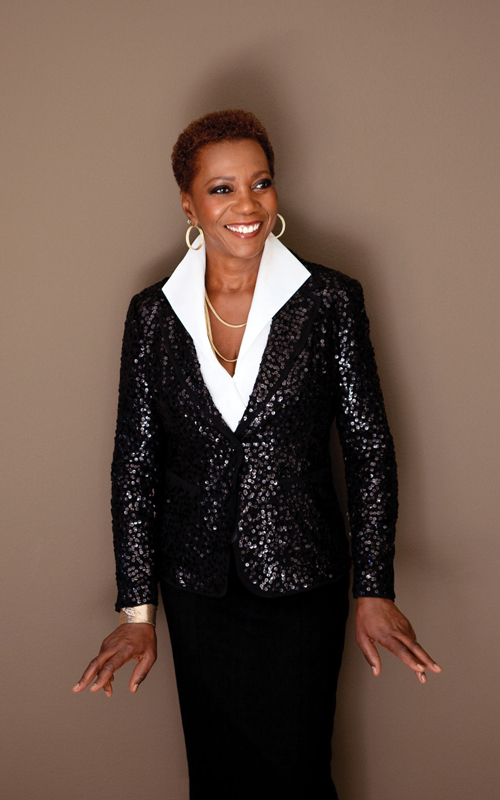 Juilliard's many ties with jazz musicians include, to name a few, pianist and vocalist Hazel Scott (who studied with the head of Juilliard's graduate school as a child, in the 1920s), Miles Davis ('45, trumpet), Tito Puente (who studied in the Extension Division in 1967), Wynton Marsalis ('81, trumpet), Christian McBride ('90, double bass), and Aaron Diehl (BM '07, jazz studies). Beginning next fall, we will formally educate the next generation of jazz vocalists, in the tradition of Sarah Vaughan, Johnny Hartman, Mel Tormé, Nina Simone (who studied in the Juilliard Summer School in 1950), and Frank Sinatra. On behalf of our director, Wynton Marsalis, our faculty, staff and students, we invite the entire Juilliard community to share in our excitement around this new development.
Alumnus Aaron Flagg is the chair and associate director of Juilliard Jazz
Click here for jazz voice pre-screening requirements and application details.