Halloween is my absolute favorite holiday of the year, and there are so many great ways to celebrate it in New York!
For the past few weeks, I've steadily been getting more excited and accumulating tiny pumpkins from Trader Joe's. October happened to be one of the busiest months of the year for me, but I was still able to make time to enjoy the changing of the seasons and the northeast's beautiful transition into autumn. Because I take Halloween very, very seriously, here's what my Hallowmonth looked like:
FOOD
We won't talk about all the pumpkin-flavored everything I ate this month, but now that the weather is cooling down, I finally have an excuse to bake more! All of my close friends know that I insist on getting Pillsbury sugar cookies for every holiday (to the point where three of them gave me packages of them for my birthday!), and this Halloween was no exception. For some reason, the Halloween cookies are so difficult to find in New York—last year, it took me visits to ten-plus grocery stores to finally find them (Target and Gristedes carry them, I learned)—so I stocked up as soon as I found them in late September!
Speaking of Trader Joe's, they had a haunted house cookie kit that I insisted on making despite having a midterm I had barely studied for the next day.
I hardly ever eat Dunkin' Donuts, but I needed to try every variety of their Halloween donuts. This was the stash I collected to sample on the train to the Great Blaze! (I'm a sucker for anything with Halloween sprinkles on it.)
I threw a Halloween party for some friends this weekend, which was basically an excuse to make and eat as many Halloween-themed treats as I could. I made these mini chocolate cupcakes with cream cheese icing and meringue ghosts, and to my delight, they were a hit! 
EVENTS
One of my favorite Halloween events of all time (and I only discovered it last year!), the Great Jack O'Lantern Blaze, is worth every second of the nearly two-hour trip upstate. Thousands of hand-carved pumpkins lit up a frigid night to make what I call the most extreme jack-o-lantern display in the world.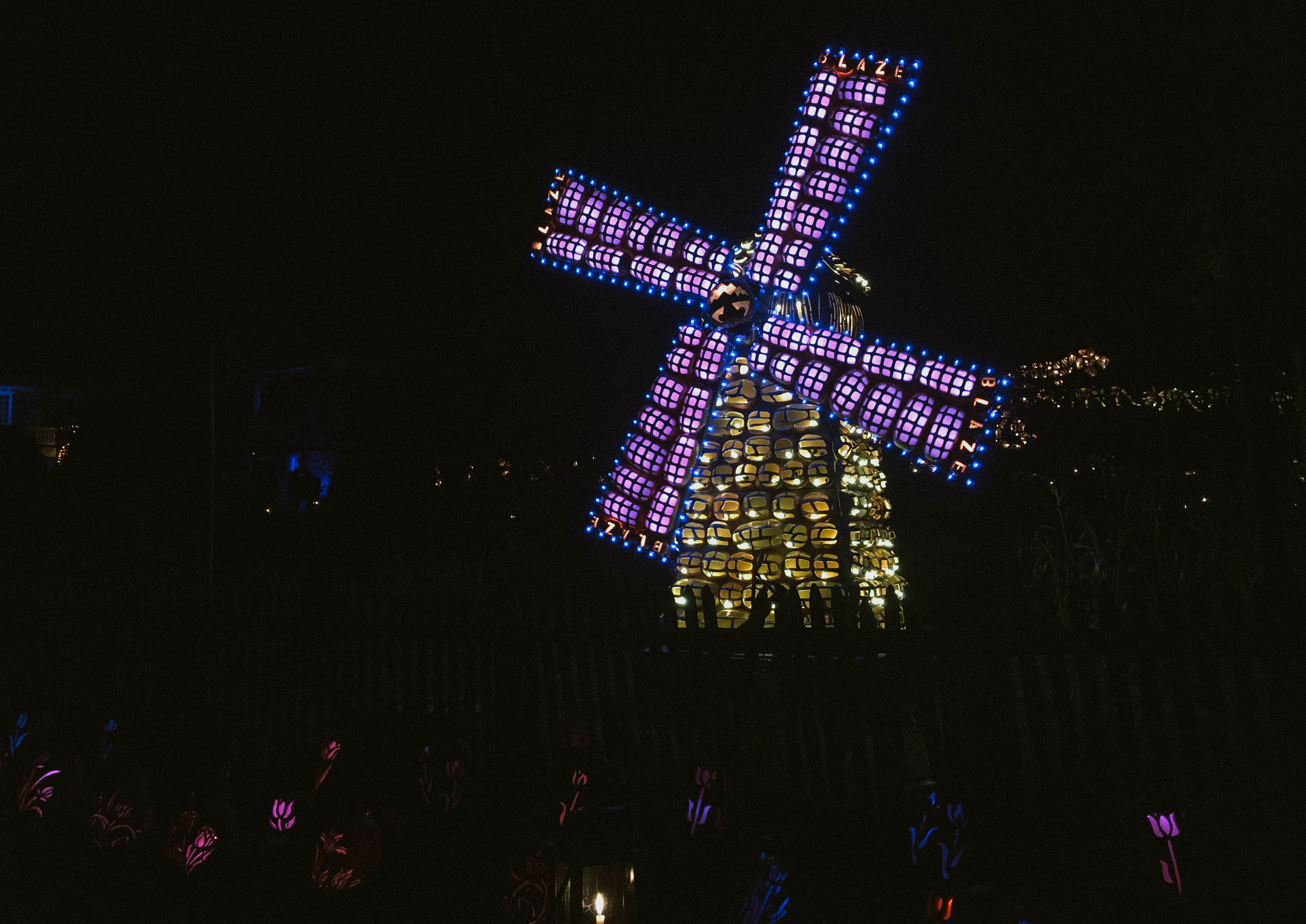 On an early weekend morning, I also made the trek to the Queens County Farm Museum with the sole intention of looking at a pumpkin patch instead of seeing pumpkins stacked up on storefronts (because it's really not the same). And I was not disappointed.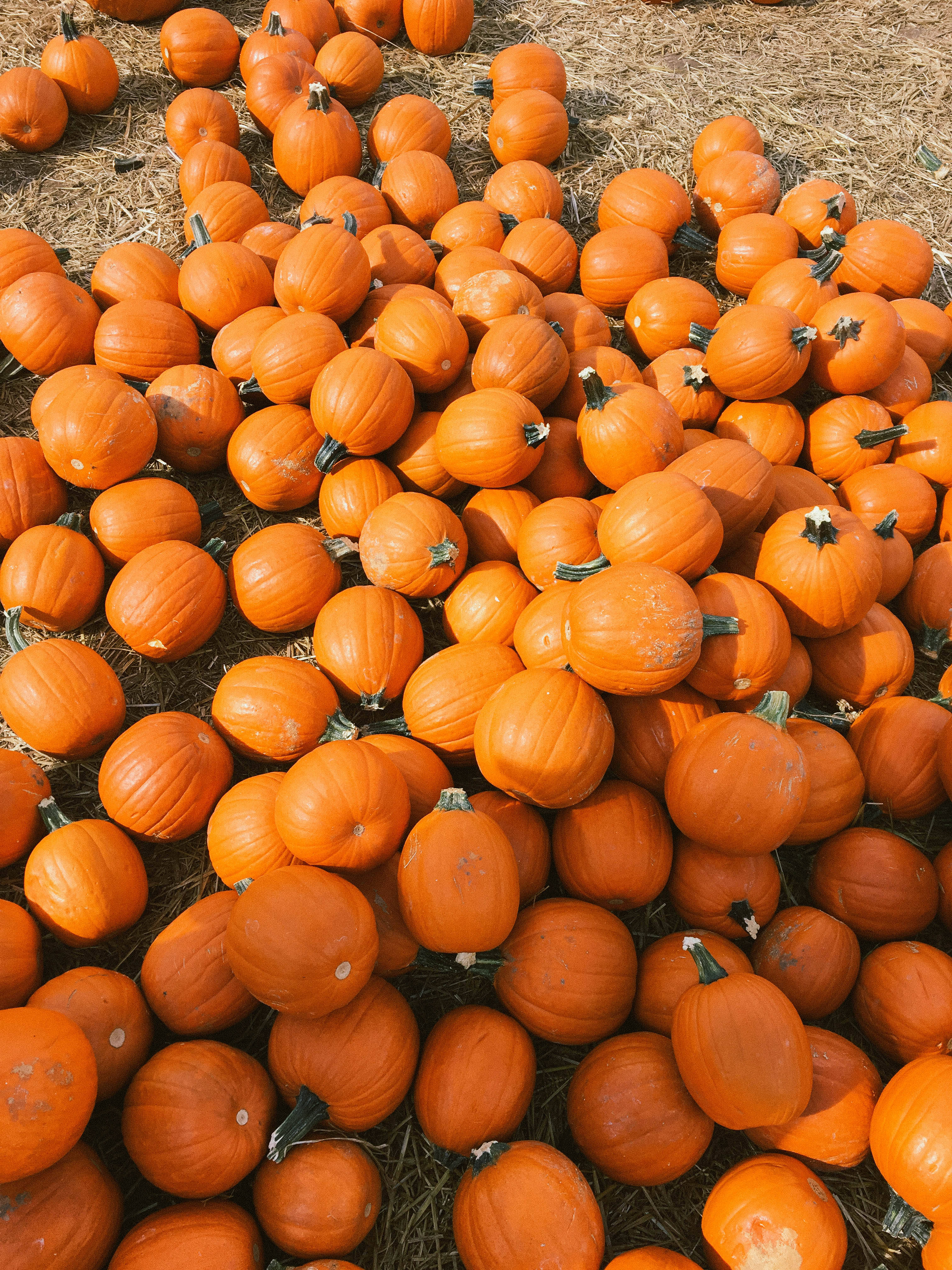 The farm also had a corn maze, petting zoo, and hayrides! And even though I am currently a junior in college, I was naturally in little kid heaven.
And to save the absolute best for last, this weekend I got to go to the Tompkins Square Park Halloween Dog Parade, which is essentially a beautiful afternoon full of hundreds of costume-adorned dogs. We came in time for the costume-judging contest, and some of my favorites included a massive Saint Bernard named Beethoven (dressed as Beethoven!!!) and a Frenchie wearing "toasts" (French Toast!!!). Below are some honorable mentions: a loaf of bread, a tiny Pikachu, and a derpy teddy bear!