There are opportunities for career development everywhere you look at Juilliard.
These opportunities range from creating connections, performing in the public eye, and creating the ever-essential artist portfolio to working with the greatest coaches, learning from the best teachers, and understanding the most important information about music, the business, and the life of an artist. With our South Carolina tour of Dido and Aeneas done and the majority of my auditions completed, it's finally time to buck up and prepare for all of the other exciting performances I have coming up. I am so excited to have had the chance to work with so many amazing musicians, artists, coaches, and teachers here. My musicianship, creativity, artistry, and more have improved so much at Juilliard and I am so grateful for all of the amazing experiences I have been able to have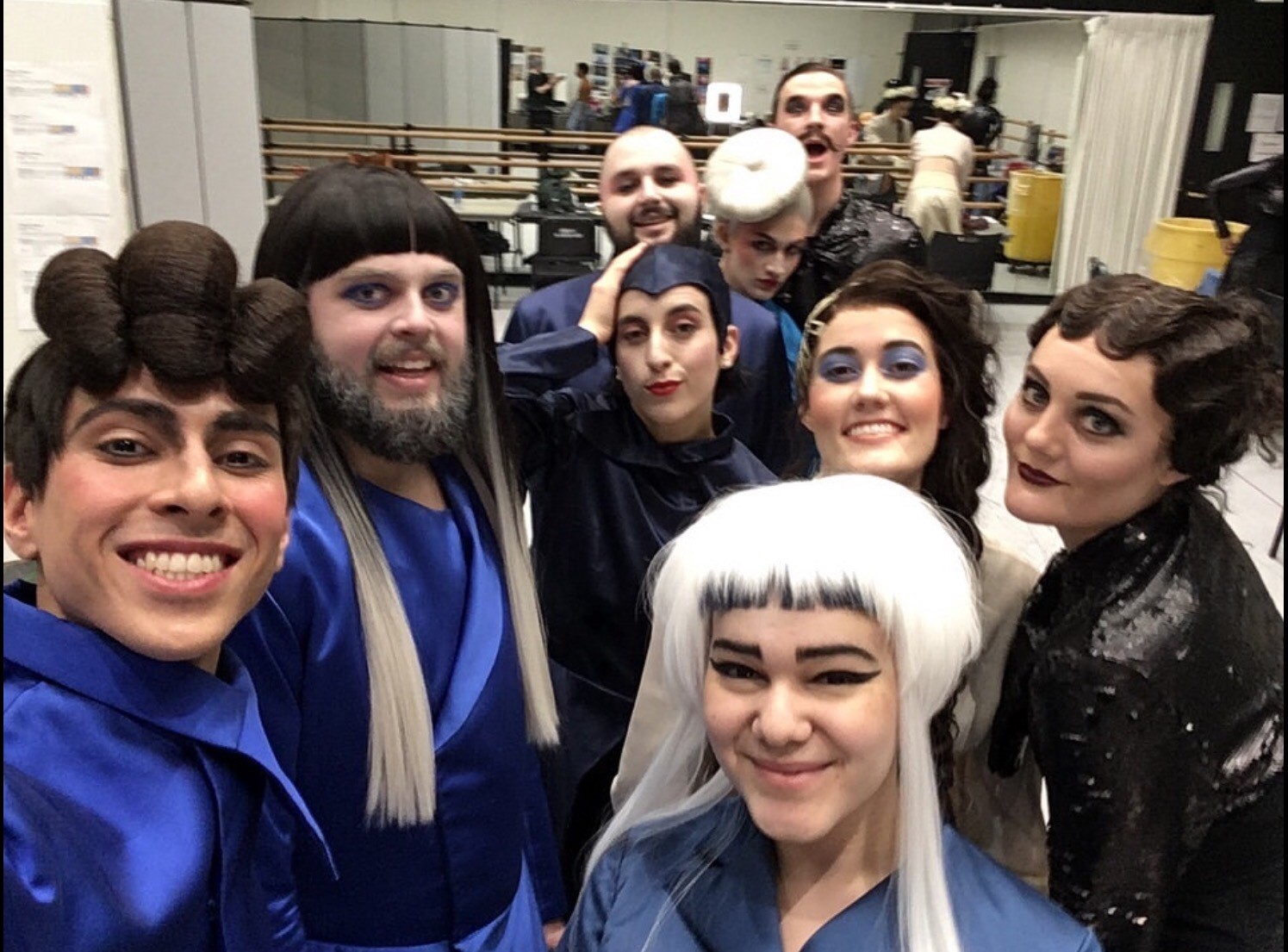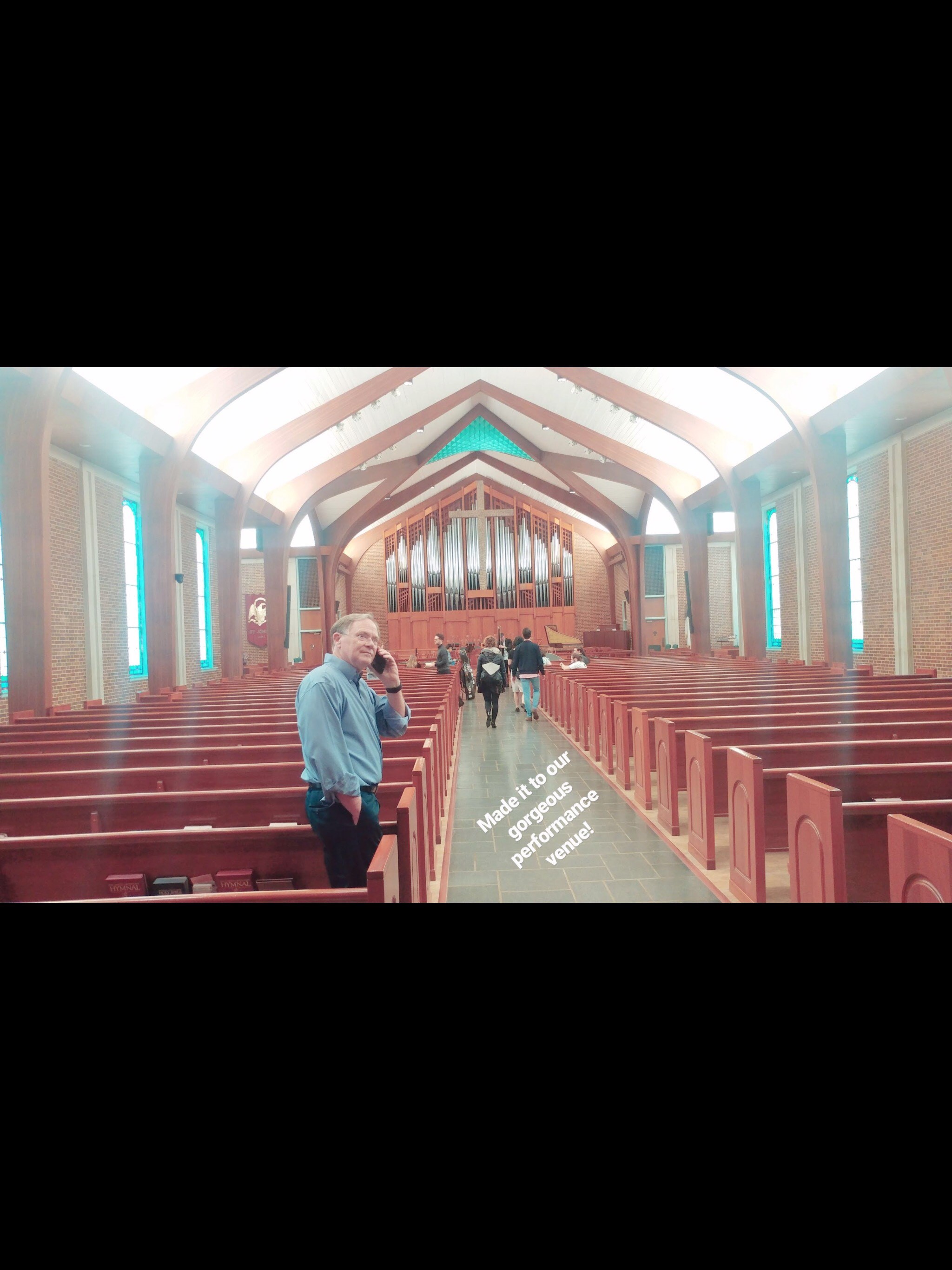 For vocalists, especially in the first two years of study at Juilliard, the primary focus is on classes and development of technique. Vocalists come here to Juilliard with a varying range of knowledge of music theory, history, and business, so it makes sense for them to be trained carefully and meticulously in theory, ear training, history, language, movement, acting, and various other classes. While this may seem tedious as we are all eager to perform immediately, I have found that this education and training has been so essential to the work I now do as a third-year. Having the knowledge required to understand how to execute what is necessary in the professional world is so crucial for career development because it is so obvious when a person is actually aware of the principle concepts of music and the interworking of harmony, text, and musicianship. In addition, in my opinion the knowledge of historical time periods and compositional developments throughout them really allows for a better performance and interpretation of any work because of the understanding of what the music is "supposed" to sound like for any specific piece. I have already had a leg up multiple times in my work because of the education I have been receiving. That isn't to say that I know everything, however, the thing I have learned so far have been truly crucial to the work I have done and to projects I have coming up.
In addition to education, the connections that are made at Juilliard with faculty, colleagues, and visitors are indispensable to anyone's career. Because everyone is so talented here and so driven to succeed, it is likely that anyone you work with here could end up being someone you will work with again in the future in more ways than you can imagine. For example, this weekend, I have a performance coming up of a project at Juilliard called OperaComp in which I will be performing J.P. Redmond's piece, Opera in a Bottle, with libretto by Matthew Capodicasa and directed by Kim Kerfoot. The process of learning such difficult modern music seemed almost impossible to me, but through hard work, research, and a ton of motivation from my dear collaborative pianist for this work, Johanna Bufler, I am ready to rock and roll through this wonderful journey, playing the role of Annie in this solo performance of the progression of her life from 6 to 26 years old. These wonderful, talented people I am getting the opportunity to work with will without question be in my life both professionally and personally, which is a wonderful career booster for all of us and a wonderful way to keep connected.
All in all, the experiences, connections, mentors, collaborations, and friendships that one makes at a school such as Juilliard, will make a lasting difference on future career endeavors and the development of any musician. Thank you for reading!
Xoxo,
Maggie