Commencement 2020
This entry in a series of profiles of Juilliard Commencement experiences is by bassoonist Georgeanne Banker, who received her master's degree in the Historical Performance program.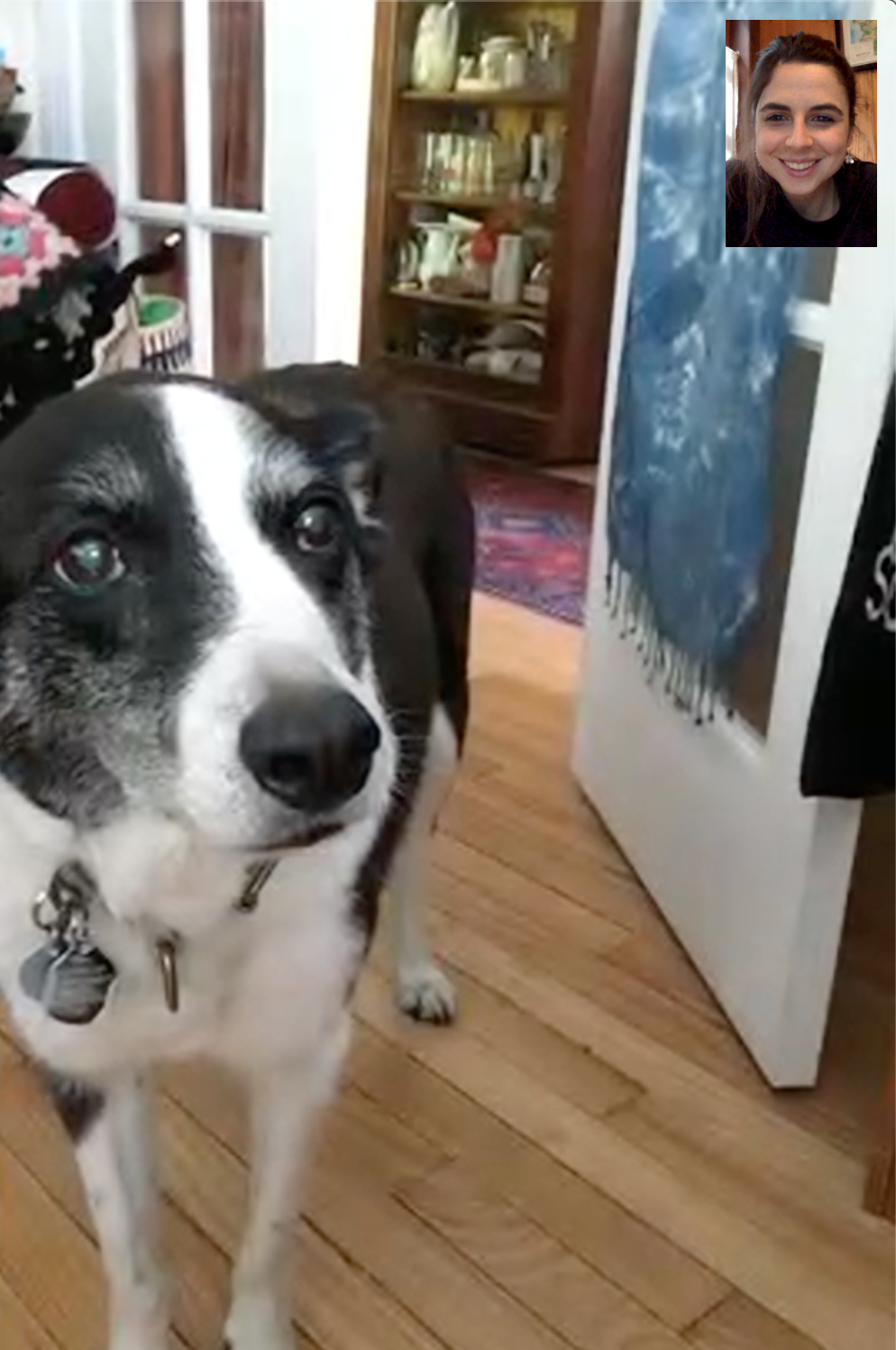 June 2020—Without the long commute, jokes about ill-fitting robes, and the ado of a beautifully chaotic ceremony, on graduation morning I shuffled downstairs just before 7:30am in a sleepy, pajama-clad procession to my laptop. The spring sun of the Pacific Northwest had already been up for two hours, much like my family in New York, whose enthusiastic (and well-caffeinated) FaceTime call kicked off our own virtual celebration. Together on both sides of the country, we talked about what led to this moment, and stood in awe of the talent, creativity, and achievements of those I am lucky enough to call my colleagues in dance, drama, and music.
By way of a Belle Époque march by Edward Elgar and a performance tradition sparked by Ivy League graduation ceremonies over a century ago, "Pomp and Circumstance" (and that inextricable melody) has come to symbolize the achievements and potential of graduates from Pre-K to Ph.D. The phrase itself hails from William Shakespeare's Othello, a work that author Kiernan Ryan describes as "a searing critique of racial and sexual injustice, which is more powerful now in the 21st century than it could ever have been at the dawn of the 17th." As new graduates of the Historical Performance department, we feel this sentiment as we listen critically to the past to inform actions that shape the future, define the ethos of our medium, and consider what "pomp and circumstance" means to the class of 2020.
The world is not everyone's oyster, and bringing to life the art of the past involves responsibilities including challenging normative structures and instigating and upholding positive sea change in our field. I am inspired by the strength and resolve of my graduating class. We are exploring how our art can reflect and support the uprooting of systemic racism and ameliorate the pain caused by a global pandemic while navigating new means of expression as theater doors remain shuttered. We have work to do, but with intention, communication, and mutual support, we can make it happen.